Efficient, Honest and professional
WE are the reliable automotive repair shop you have been searching for in Windsor, ONTARIO

Brakes are an essential safety component of every vehicle. Regular maintenance is the best way to avoid costly repairs and keep you safe behind the wheel.

Buying a used vehicle? Going on a road trip? Looking to see if any repairs are recommended on your vehicle? We offer inspection services for every need.

FULL TRANSMISSION SERVICES
Maintenance and repair for automatic or manual transmissions  for two wheel drive, all wheel drive and four wheel vehicles (transfer cases too).

From tune-ups to major repairs, we can take care of your domestic and import vehicles in a timely fashion and explain anything you need clarification on.
WE ARE OPEN MONDAY THROUGH FRIDAY FROM 8 am to 5 pm
We specialize in the following automotive makes (and more):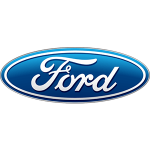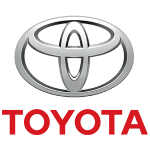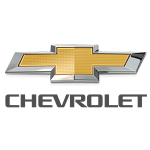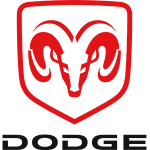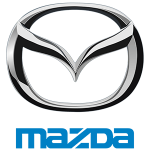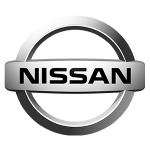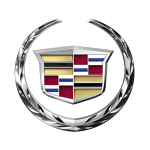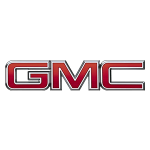 On Location at Huron Automotive
1660 Huron Church Rd
Windsor, ON, N9C 2L1
(519) 255-7799
have a question outside of our regular business hours? Send us a message